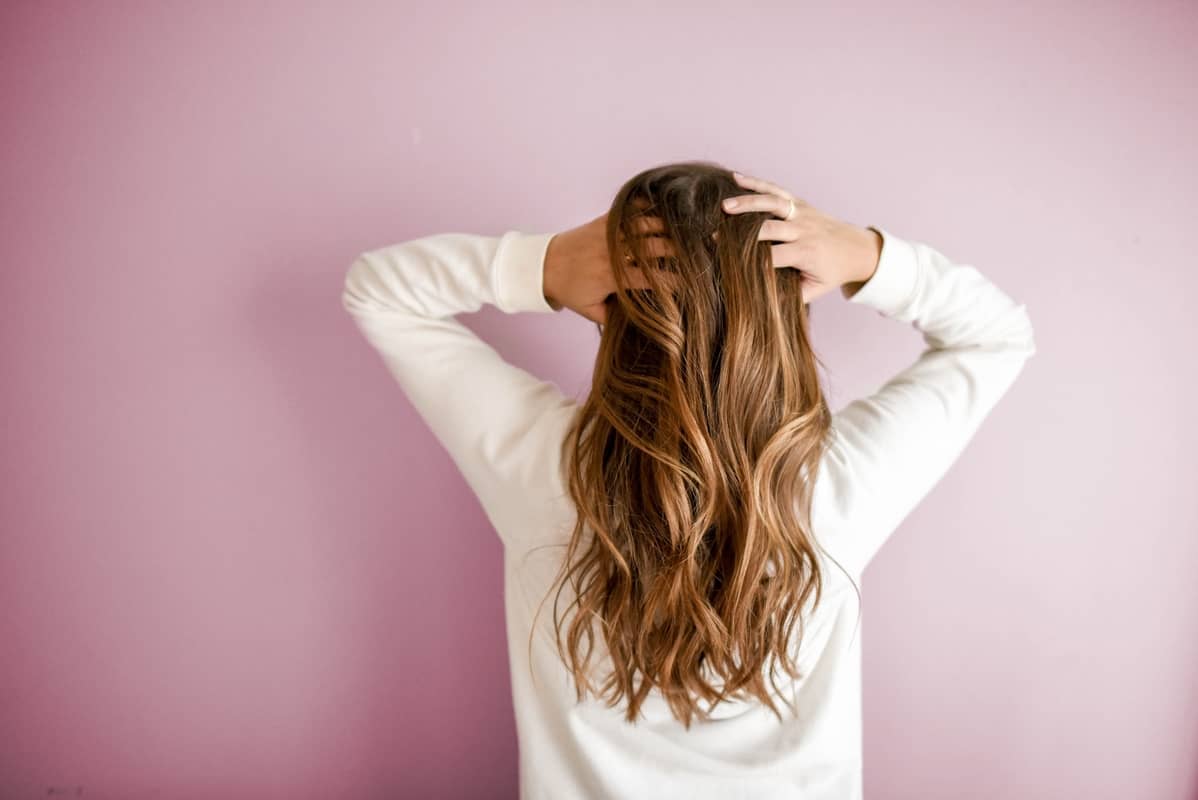 WHAT EXACTLY IS A BALAYAGE?
A lot of people ask for a balayage service without knowing what it actually is. Simply put, a balyage is a technique for highlighting hair in which the color is painted on in such a way that it creates a graduated, natural-looking effect. That's why balayage is such a great way to add natural looking brightness to your hair.
IS A BALAYAGE ALWAYS BLONDE?
Balayage does not always mean blonde, although many of the photos you'll see on instagram feature very blonde individuals. Balayage is just one way to highlight your hair, and it can produce hair tones ranging from dark brown to light blonde, red or even purple. Balayge can even be combined with other color techniques, such as babylights, highlights, or melted roots, to create dimension, brightness, softness or something more bold.
WHAT'S THE SECRECT TO BALAYAGE?
Balayage can be done in many different ways, and every hairstylist likely has their own approach to this technique. A good hair stylist will taylor their technique to the uniqueness of the individual.