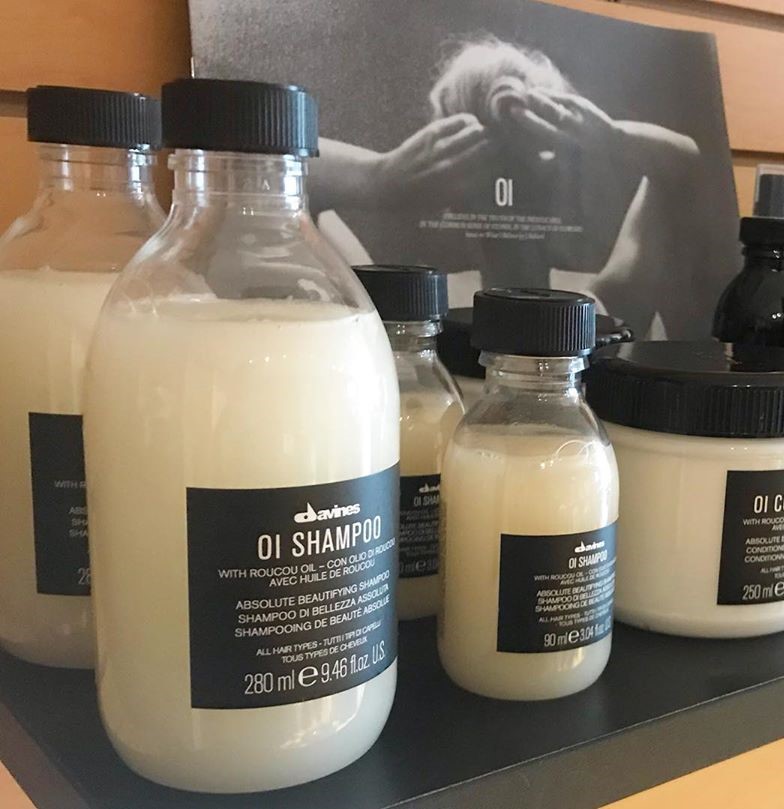 THE RIGHT NUTRIENTS
The key to having beautiful healthy hair is to provide it with the right nutrients, either through home remedies or by using high quality hair products that contain the right nutrients. Providing your hair with the nutrients will accelerate growth and give a much healthier shine. Your hair will look better and feel softer.
PRODUCTS TO AVOID
Most hairstylist will advise you to avoid hair products that are found at most large retail stores. While these products are less expensive, they are not the same quality. Your hair will notice the difference. Hair salons typically merchandise higher end hair products because they're simply better for your hair.
LUXURY HAIR PRODUCTS
At Tangerine Salon, in Downtown Bend, Oregon, you will find only the highest quality hair products available on the market. We are proud to provide Oribe, Kerastase, and Davines hair products with all hair services and is available for purchase at the salon.
---
Luxury hair products used with all services and available for purchase at Tangerine Salon.