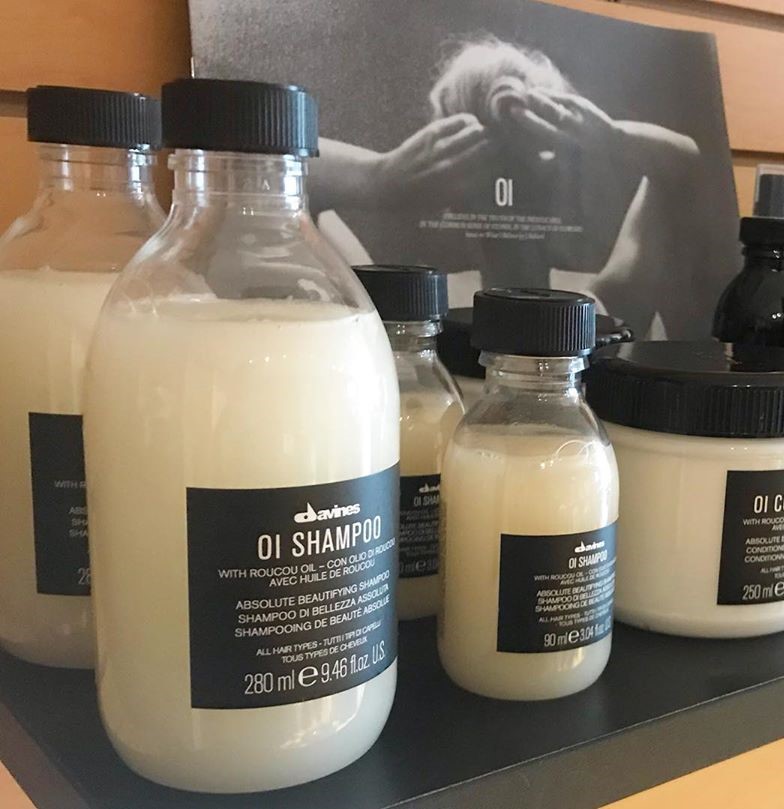 Healthy Hair that Shines
The right nutrients
The key to having healthy hair is to provide the right nutrients, either through home remedies or by using high quality hair products that contain a balance of all the right nutrients. Providing your hair with the nutrients that it needs will accelerate growth and give a much healthier shine. Your hair will look better and feel softer.

Products that contain these nutrients are typically available at your local hair salon. Store bought hair products are less expensive, but they contain low quality chemicals that can damage your hair and pollute the environment.
---
Davines Hair Products
At MiNT Hair & Nails, in Downtown Bend, Oregon, you will find only the highest quality hair products available on the market. We are proud to represent Davines, a sustainable line of hair product that is paraben free, sulfate free, gluten free, and vegan. Davines product is used with all hair services and is available for purchase at the salon (currently featuring Davines OI product line – shampoo, conditioner, All In One Milk, oil, hand balm, and body wash).
---
Luxury hair products by Davines. Mary Ruth Stylist at MiNT Hair & Nails.